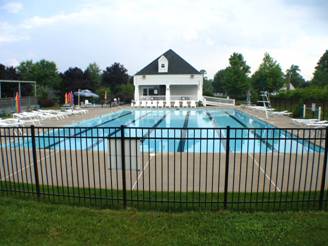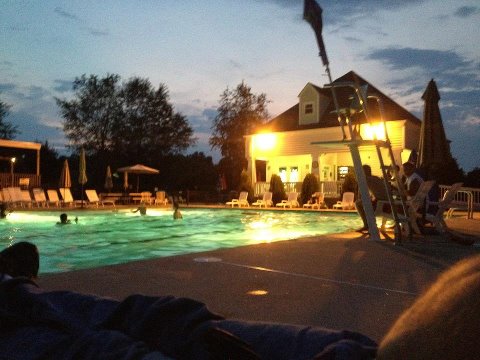 Forest Lakes Pool
The Forest Lakes Pool is a Junior Olympic class pool, located at 2408 Graves Mill Road. The pool was constructed in 1992, and recently has had major renovation upgrades. The picnic pavillion may be reserved for member's parties, and a wading pool is available for parents with small children. The Forest Lakes Pool is also home to the Forest Area Swim Team (F.A.S.T.).

2019 was another good year at the Forest Lakes Pool and we have great expectations for 2020. We look forward to seeing everyone poolside this summer.


Forest Lakes Pool Forms and Access Card Info
IMPORTANT NOTICE: NO NON-RESIDENT POOL MEMBERSHIPS THIS SEASON

Due to the COVID-19 pandemic situation, including the cancellation of the Lynchburg Aquatic League swim team season and State and Federal mandates and restrictions, the FLPOA Board of Directors has decided that the Forest Lakes Pool will only be open for residents of Forest Lakes this season. Non-residents who have already applied and paid for a Family or Individual Membership will be refunded their payments in full. We apologize for any inconveniences, but the extreme circumstances have led us to this decision.

Resident pool usage will be subject to State and Federal guidelines and mandates. In addition, the FLPOA Board will limit pool availability as conditions warrant. At this point, opening for Forest Lakes residents is expected to occur after June 10th. Further information will be provided to Forest Lakes residents by early June. Updates will be provided on this website as well.


Click on this link to get to the new Forest Lakes Pool Website: New Pool Website
Pool Access Cards -
Admittance to the pool requires a card to access the Maglock entry door. The first pool access card is free for all new residents, and members. Additional cards are $15.00 each. You may obtain a card from the Pool Manager. See new Pool Website for more information.
Pool and Pavilion Policy:
Download Forest Lakes 2020 Pool and Pavilion Policy
Pool Pavilion Reservation:
Pool Pavilion Reservation Information on the new Pool Website